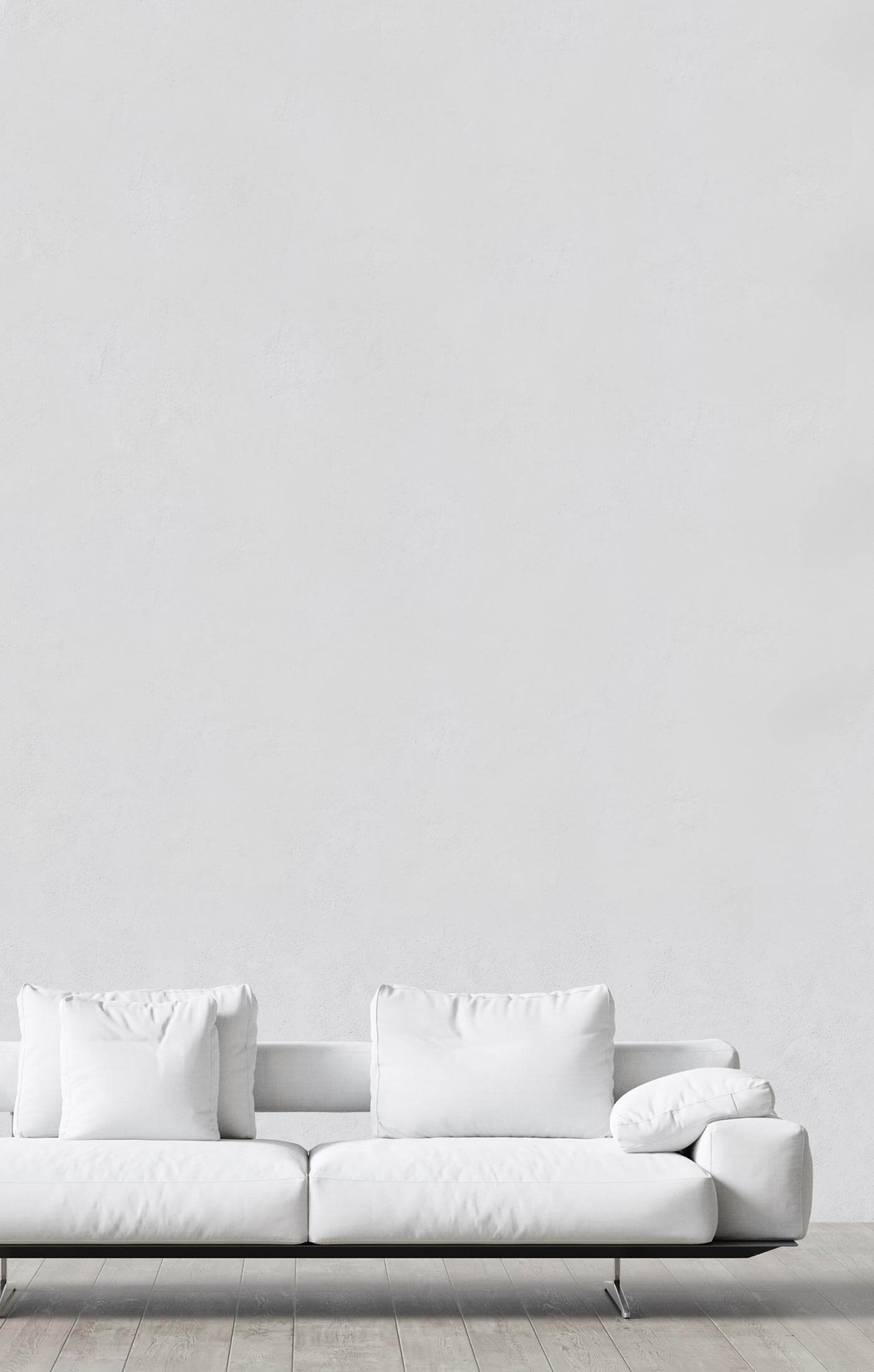 Experts

at helping brands do more good for

pets
Trone is a respected pet marketing agency that combines instinct with decades of industry insight to help petcare brands improve the lives of pets. We understand the pet parent, retailer and veterinary audiences. And we love using our knowledge for good.
Pet Industry Experience
Keeping pets happy and healthy takes all kinds.
When it comes to pets, we're all in. We gather insights and inspire action for products and services from cat litter to canine cancer treatments.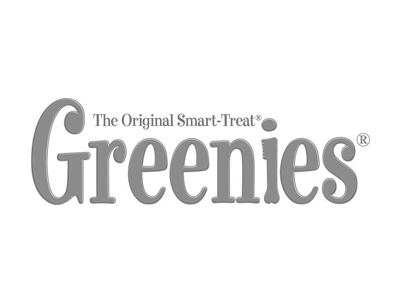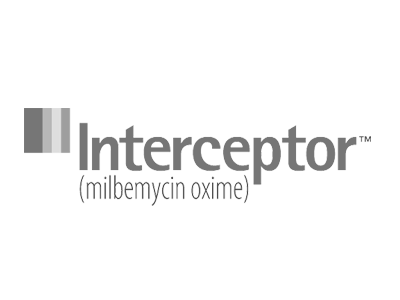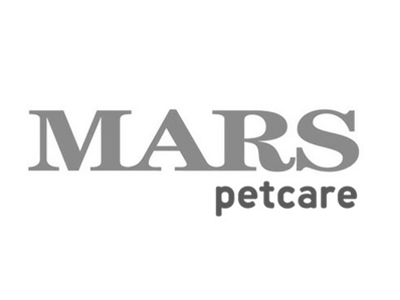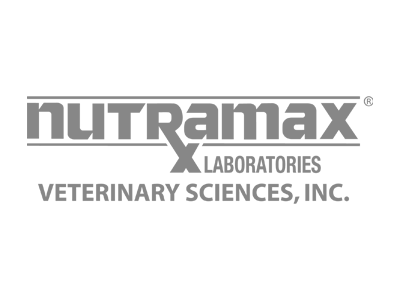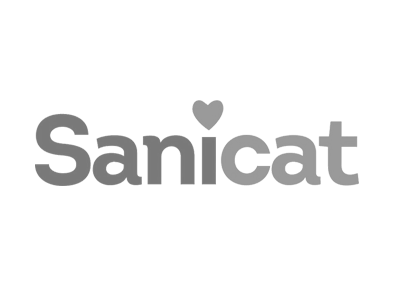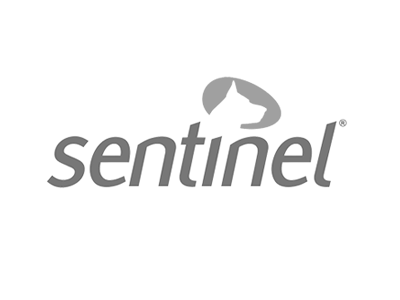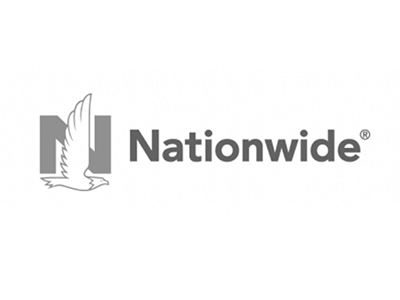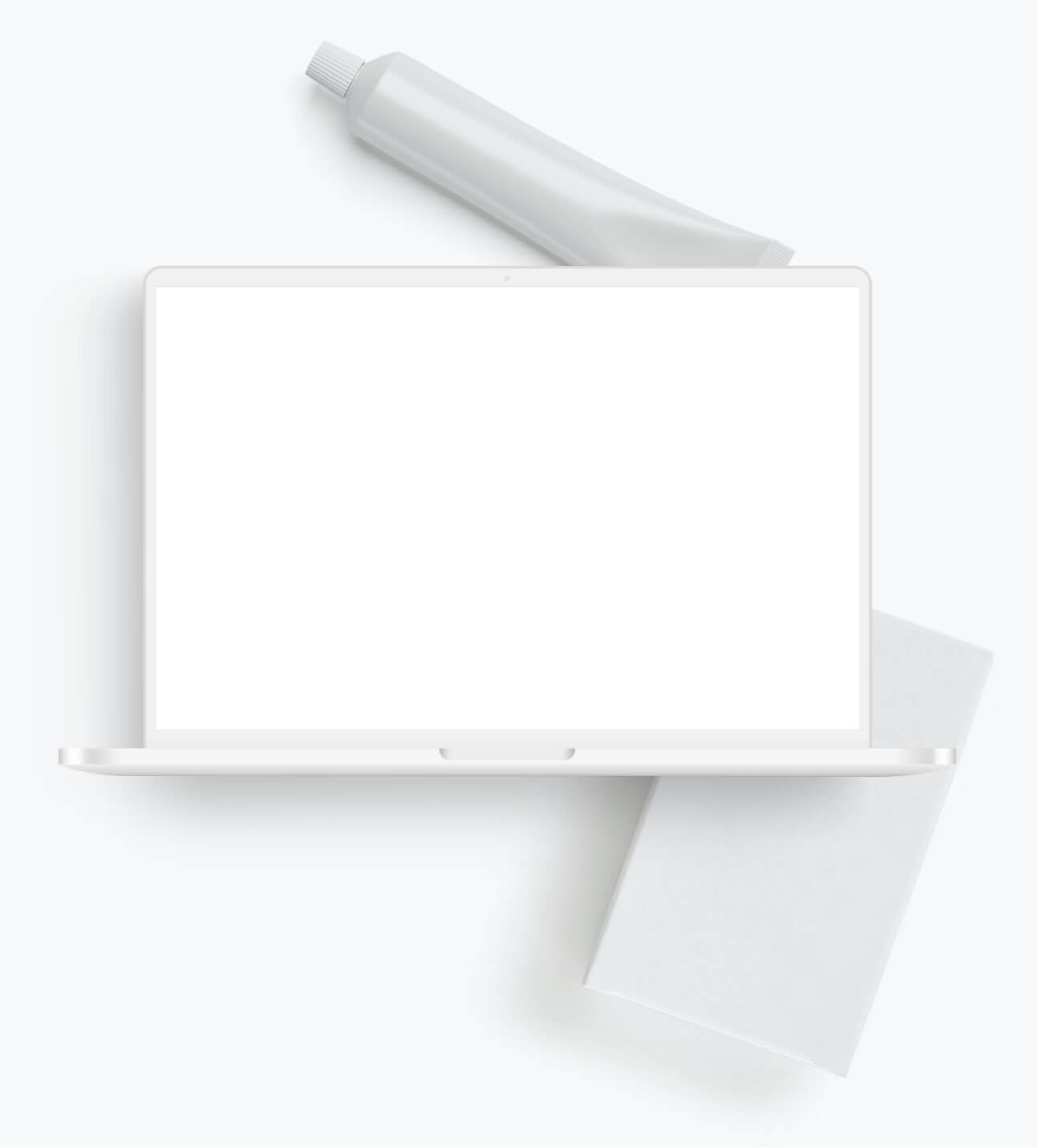 Pet Marketing Services
Make brand experiences more motivating
With so many places for pet parents and veterinarians to shop and learn, making a real impact is tricky. Our petcare team helps brands be engaging and memorable—in-store, in-clinic and online.
Give your brand an edge
Pet Owner Journey Mapping
Petcare Brand Storytelling
Audience Profiling for Media Targeting and Retargeting
Retail and Ecommerce Packaging
Strategies for Balancing Veterinarian and Direct-to-Consumer Efforts
Stand out online
Web Design
Ecommerce Store Web Development
Online Retailer Management (Chewy, Amazon, etc.)
Digital Marketing
Search Engine Optimization (SEO)
From the Pet Blog
Sharing better insights through firsthand experience
Looking to stand out in the pet category?
Trone's Nicole Donoghue talks to Petfood Industry about brand differentiation.