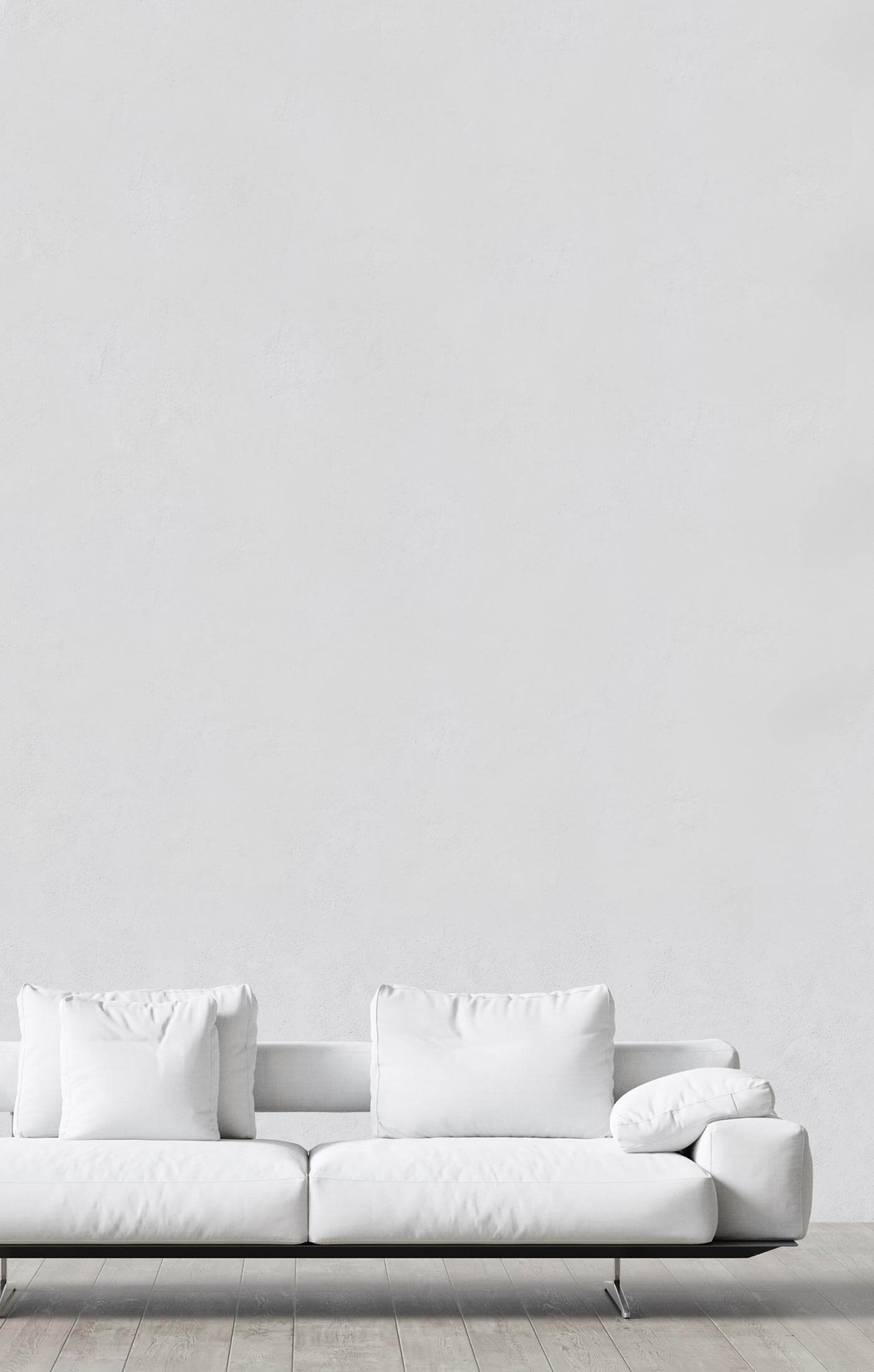 Pet marketing experts helping

and
Trone is a respected pet marketing agency that combines instinct with decades of industry insight to help pet care products and services improve the lives of pets. We understand the pet parent, retailer and veterinary audiences. And we love using our knowledge for the good of pets.
Pet Industry Marketing Experience
Keeping pets happy and healthy takes all kinds.
When it comes to pets, we're all in. We gather insights and inspire action for products and services from cat litter to canine cancer treatments.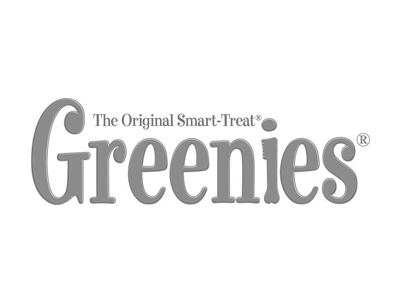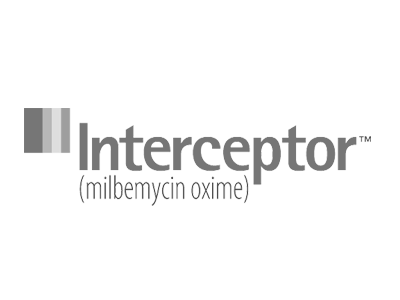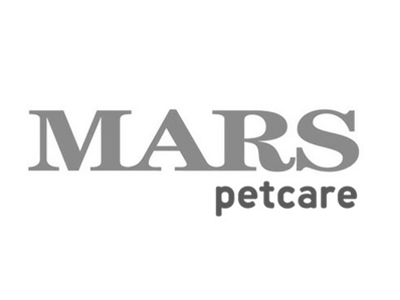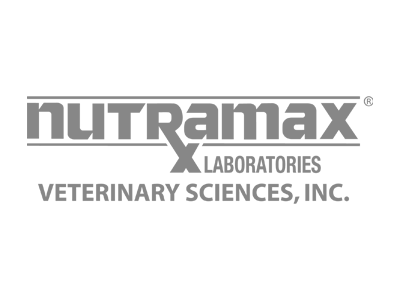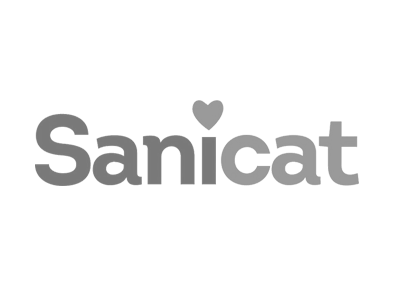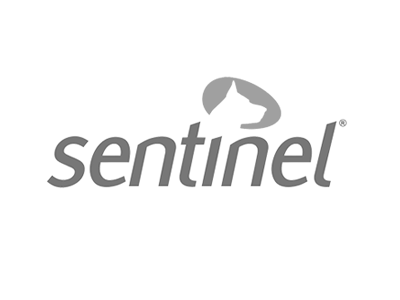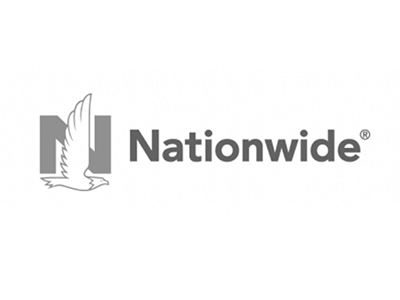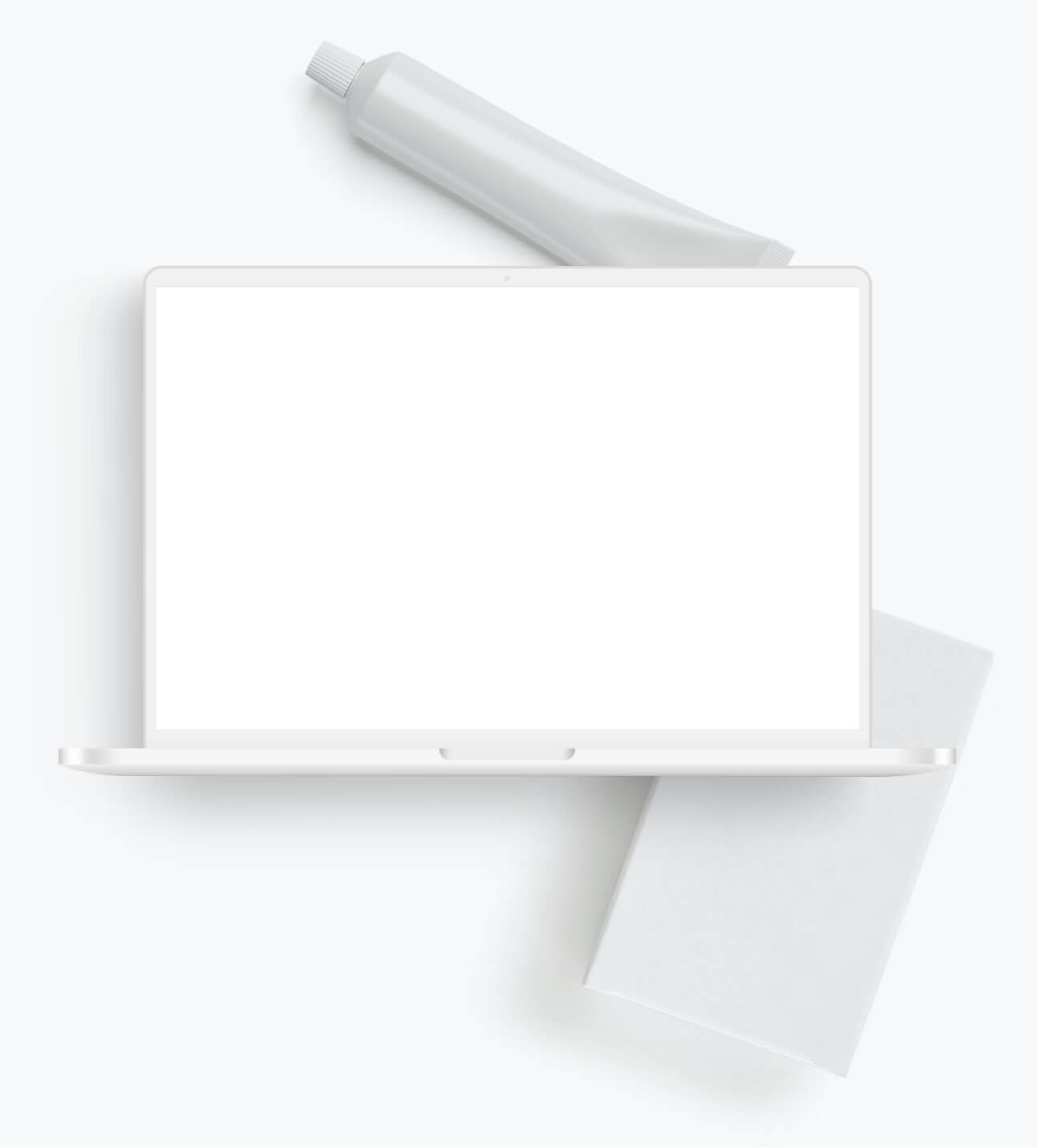 Pet Marketing Services
Make brand experiences more motivating
With so many places for pet parents and veterinarians to shop and learn, making a real impact is tricky. Our pet care marketing team helps brands be engaging and memorable—in-store, in-clinic and online.
Give your brand an edge
Pet Parent Journey Mapping
Pet Care Brand Storytelling
Audience Profiling for Media Targeting and Retargeting
Retail and Ecommerce Packaging
Strategies for Balancing Veterinarian and Direct-to-Consumer Efforts
Stand out online
Web Design
Ecommerce Store Web Development
Online Retailer Management (Chewy, Amazon, etc.)
Digital Marketing
Search Engine Optimization (SEO)
Full-Service Pet Care Marketing Agency
We can help you compete in the pet industry
Need a new website? A revitalized brand presence? A complete marketing strategy? We combine our knowledge of the category with current data to help pet brands stand out and build loyal relationships.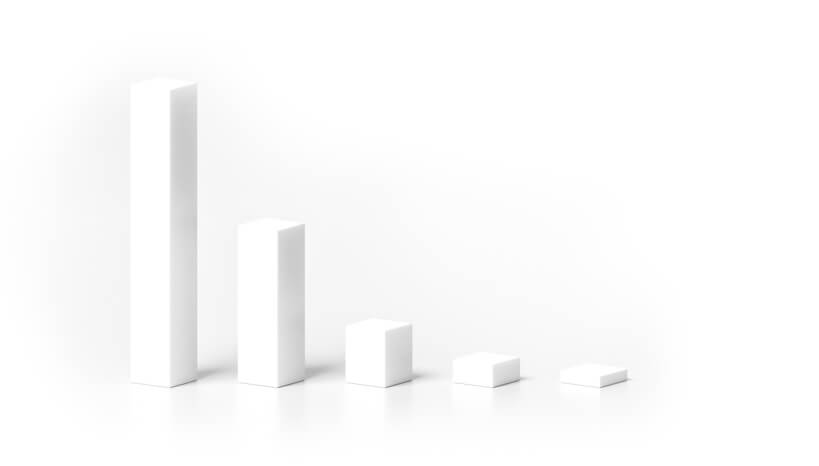 Pet Care Marketing 
Connect with your audience
The pet marketing industry is crowded, with new entrants constantly shouting claims and looking for their own share. Trone is a full-service advertising agency offering marketing services for consumer pet product and animal health brands. Whether your pet care product is sold in the veterinary clinic or delivered to the pet parent's doorstep, we can help you create positive brand experiences.
A case study
Branding pet supplements for the US
Trone helped German pet specialist company, Gimborn, appeal to the American pet parent through branding: naming, packaging, messaging and a website.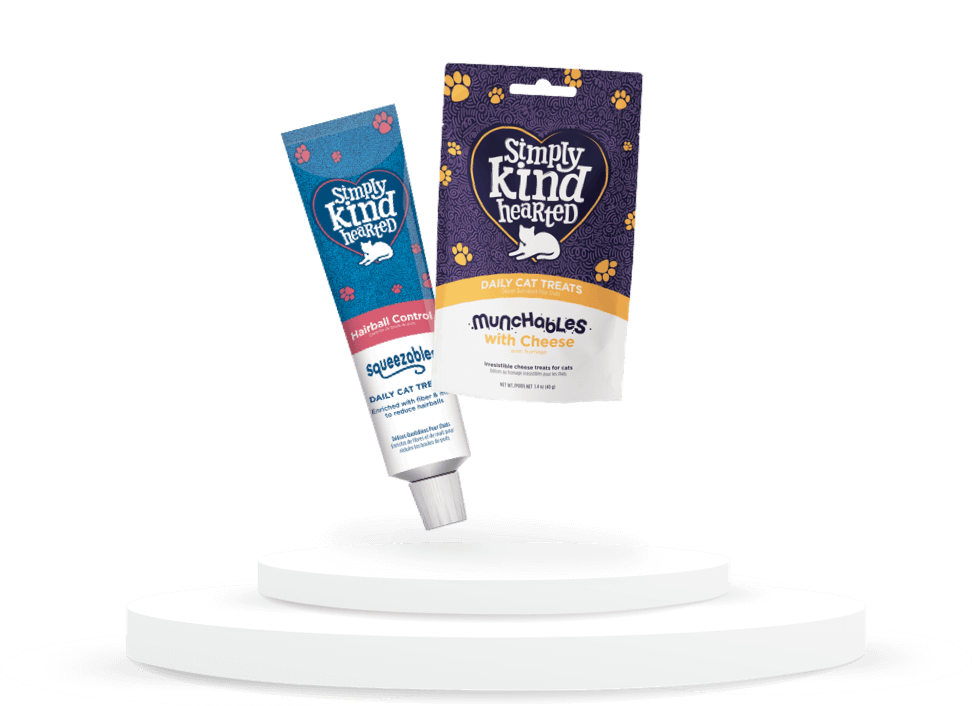 Ecommerce Marketing
for Pet Products 
Increase web store visitors
Globally, the pet care market has grown to about $261 billion in 2022, up from $245 billion in 2021. As online pet product sales continue to rise, effective, efficient marketing is critical to drive traffic to your web store. Trone can create a marketing strategy, develop a compelling brand story, run paid advertisements (PPC) to reach more qualified leads, and use digital marketing to drive ecommerce sales.
Looking to stand out in the pet category?
Trone's Nicole Donoghue talks to Petfood Industry about brand differentiation.
Pet Food Marketing Strategy
Understand pet parent purchase behaviors
In the pet nutrition industry, understanding your audience is key. What do they look for in pet food, treats and supplements? How willing are they to try new options? Where do they like to shop? If you're launching a new dog or cat food or rebranding an existing product, we can help you identify drivers for your target pet parents and create a strategy to develop brand loyalty and sales.
Many pet parents have a new outlook and focus on their pets' wellbeing and nutrition coming out of the global pandemic. Pet parents spending more time working from home saw the impact pets have on their own happiness during difficult times. For others, pricing and availability challenges with their typical pet food and treats made exploration of new brands a necessity.
Post-Pandemic Pet Parents
Listen to the podcast from Petfood Industry as brand experience strategist at Trone, Hunter Ellis, answers the question, "How has the pandemic of the last few years shifted pet parents' buying habits?"
Post-pandemic pet owner buying habits with Hunter Ellis of Trone
Pet owners are holding pet food and treat manufacturers to a higher standard these days when it comes to their pets' food packaging. 
Pet Brand Website Design 
Optimize your website
for engagement
Your website is the core online presentation of your brand. It should represent who you are, clearly show what you offer, be easy to navigate and perform flawlessly across browsers and devices. Trone can design and develop your website to encourage visitors to not just view but interact, convert and come back again and again.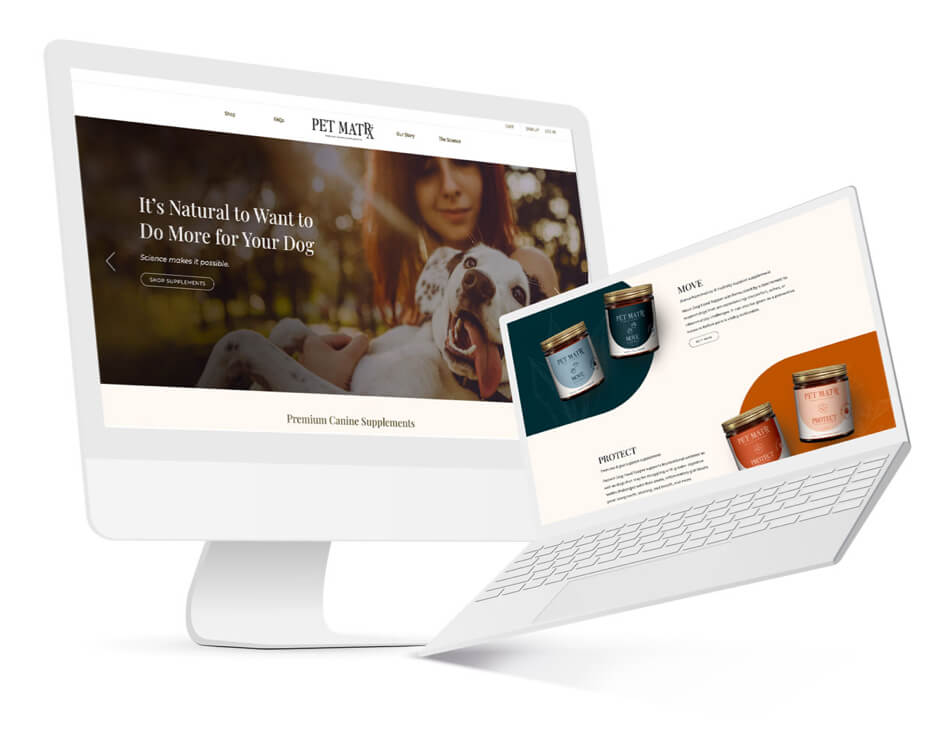 Creating a web store for canine supplements
Trone built a flexible, scalable ecommerce store for Pet Matrx to feature their premium dog food toppers, educate pet parents about the science behind them and motivate purchases.