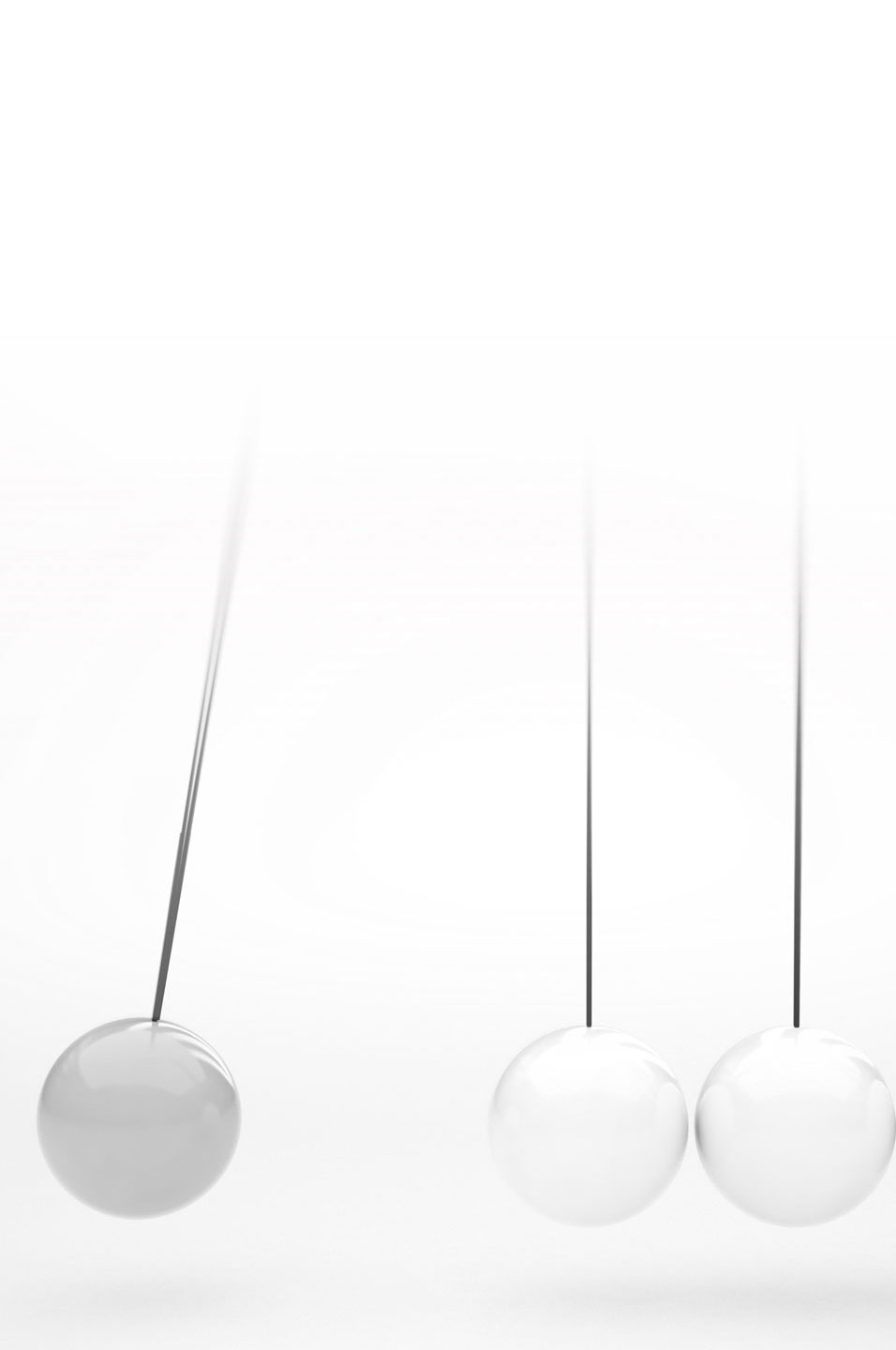 Inspire

with
every
It's not enough anymore to get impressions. Today's brands need people to click through.
Share posts. Order online. Everything we do is aimed at influencing the next action.
Create experiences
worthy of reexperiencing 
When people choose to interact, it must be worth their time. Each customer's journey needs to be easy and enjoyable for them to move forward—and come back again and again.
See how we keep the journey going.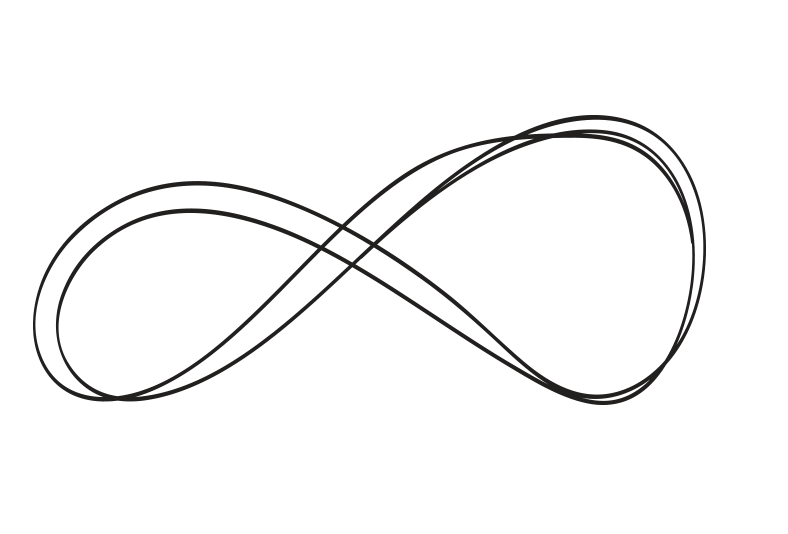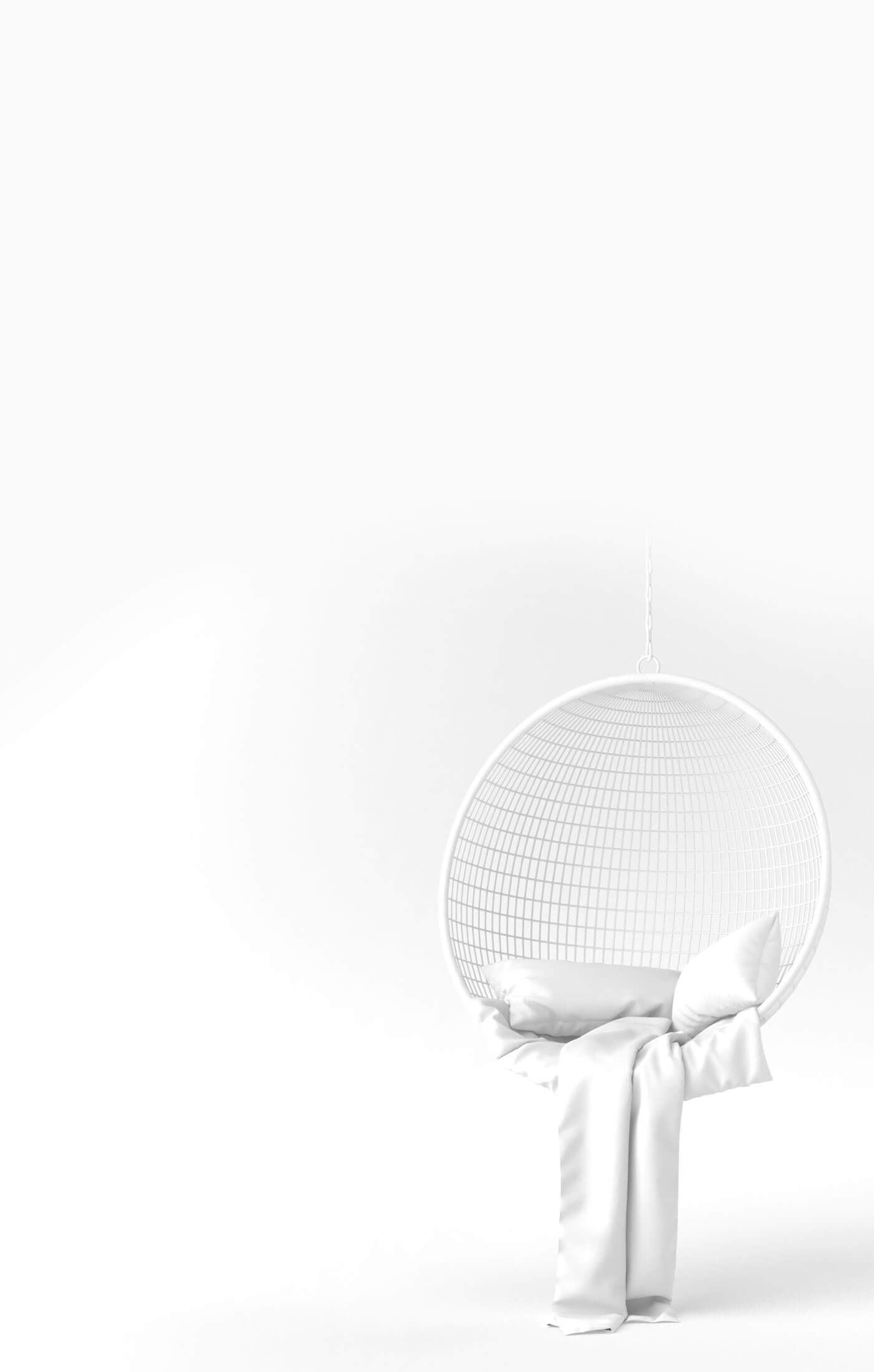 Doing good for pets is what we do best 
Helping brands make pets happy and healthy is a real joy for people who love pets as much as we do. After working with top petcare brands for more than 25 years, we're pretty good at it.