Make web design and development work together 
Your website is the core online presentation of your brand. It should represent who you are, be easy to navigate and perform flawlessly across browsers and devices.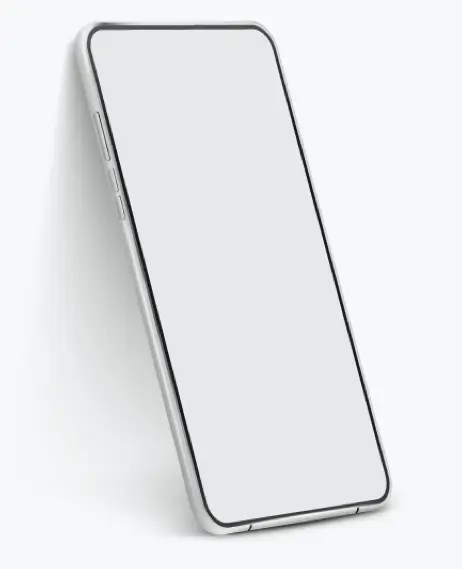 Creating an engaging online experience 
We design websites around the user—what they want, how they shop and what causes them to bounce. Our user-centric approach encourages visitors to not just view, but interact and convert. 
Influence user interactions 
User Experience Strategy 
User Interface Design  
---

Allow data to inform design 
User Experience Testing 
Conversion Optimization 
Building sites that perform 
We've developed flexible, scalable and secure websites at every level—handling up to four million unique visitors a month and 2,500 concurrent users with subsecond response times. 

Benefit from custom development 
Third-Party Systems Integration 
Drupal and WordPress Experts 
---
Include web hosting and maintenance 
Server and CMS Maintenance 
Optimized Servers 
Driving the success of your site 
Effective SEO and content are critical in building a website that achieves your goals. We know how to communicate your message online and make sure it gets read. 
Increase search traffic to your site 
Search Engine Optimization 
Competitive Intelligence and Keyword Research 
Analytics, Reporting and Ongoing Monitoring 
---
Offer relevant content for your audience 
Content Creation and Strategy 
Keyword Optimized Content Creation 
Content management systems and ecommerce platforms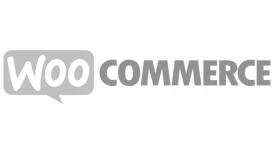 Interested in creating or updating your website?