Connect and communicate
your message 
Reaching your audience where they are—and when they're ready to engage or purchase— takes a thorough understanding of both your audience and marketing channels.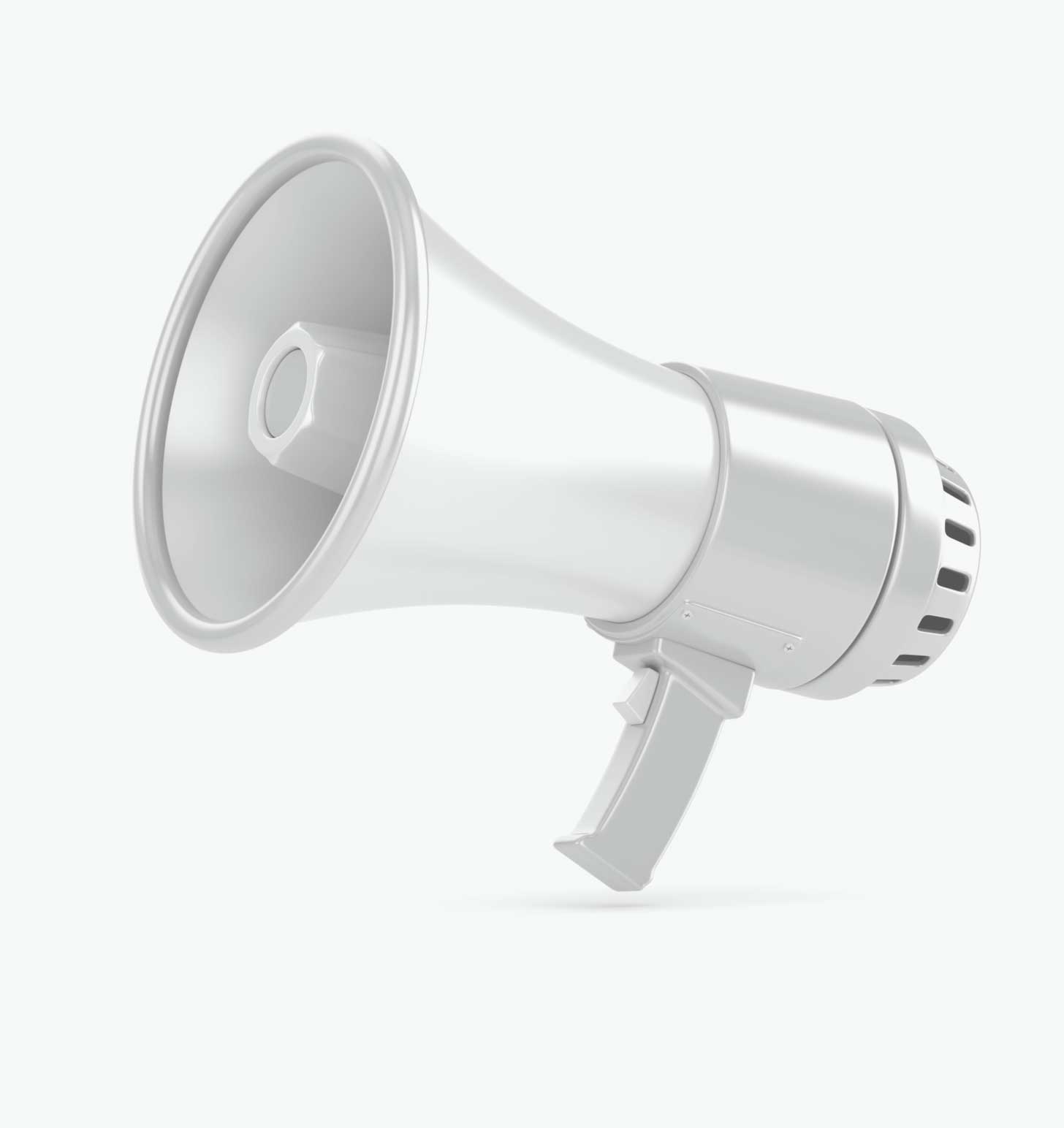 Using paid media wisely 
With so many places for people to consume media, knowing where to spend your budget can be challenging. We can help you determine the right mix of traditional and digital media to make the most of your investment. 
Execute successful campaigns 
Creative Execution 
Media Planning 
Media Buying & Placement 
Reporting, Optimization & Reconciliation 
Creating followers
and social advocates 
Today's customers expect to have social relationships with brands. We're experts at managing multiple social platforms, creating relevant content and optimizing performance. 
Improve social experiences 
Content Writing & Design 
Social Media Management 
Monitoring & Reporting 
Conflict Resolution 
 
Providing value through content 
From your website to your emails, the content you offer needs to be unique and relevant to your audience. Effective content marketing makes you a resource people seek out and trust. 
Attract and motivate customers 
Content Marketing Strategy 
Content Creation & Distribution 
Search Engine Optimization (SEO) 
Link Building 
Keyword Analysis 
A case study
A new name for
a much-used service
When a valued service like hospice and palliative care gets a new name, it is our job to ensure the audience knows and understands the name so they can find the services they desire.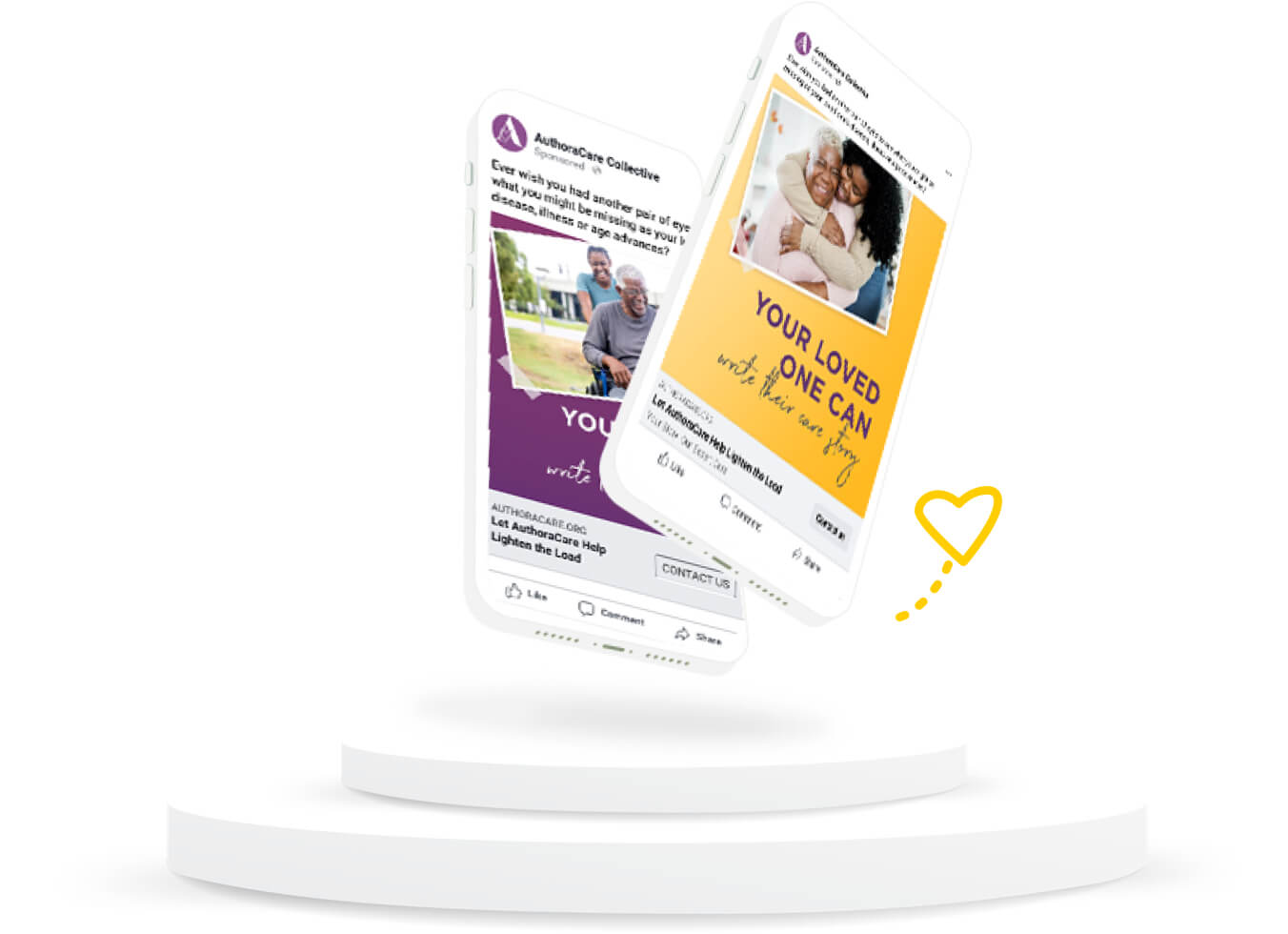 Want to reach your audience efficiently?