Develop your web store for sales
Online stores must make a good impression fast. Your site needs be easy to navigate, function seamlessly, contain relevant content and offer a simple checkout.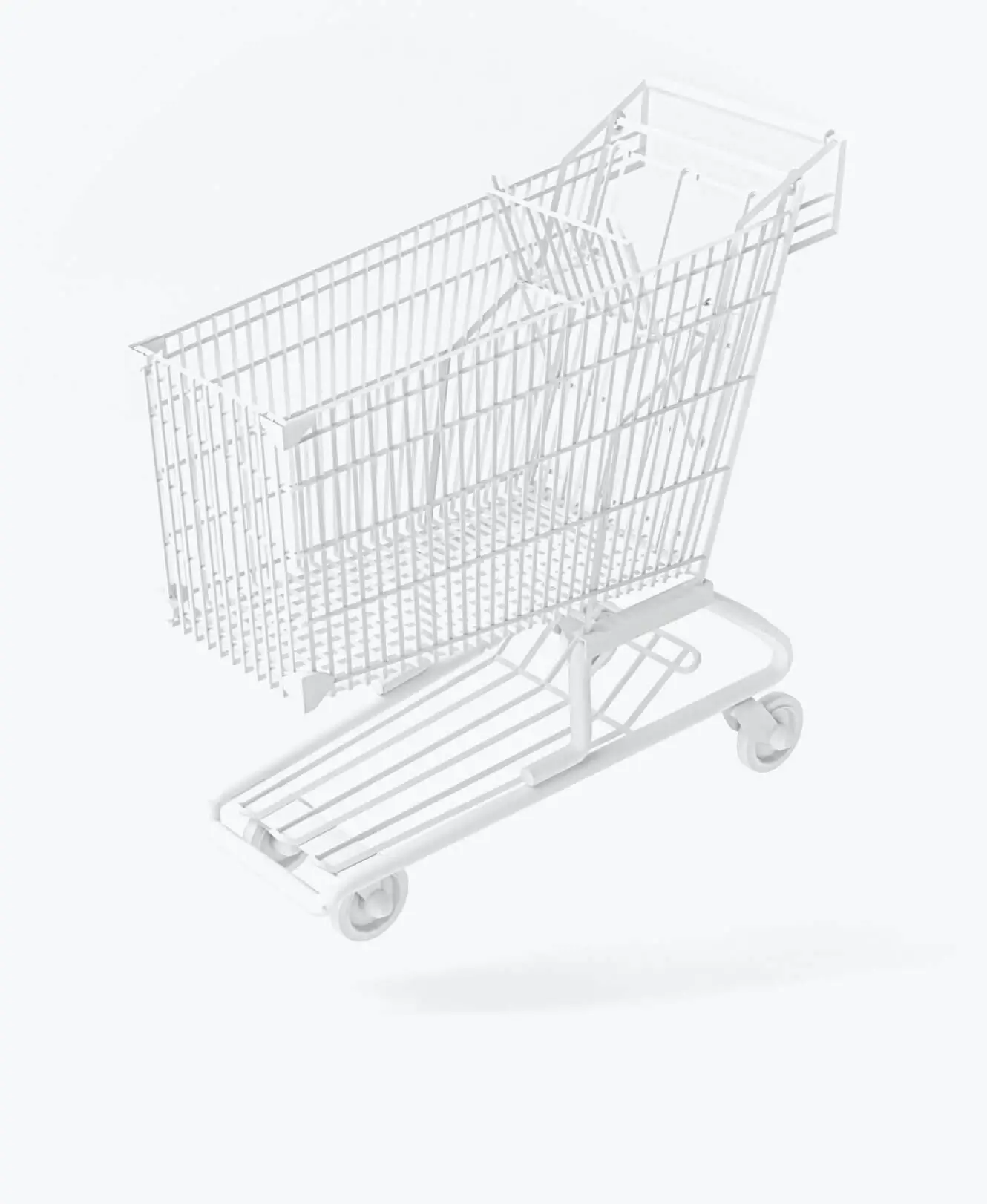 Making the complexity of ecommerce easy
Ecommerce is where marketing strategy, branding, website development converge. Trone can help you maximize your site's potential—from an engaging storefront to backend functionality.
Build for ecommerce
Solutions/Platform Architecture
Web Development
Customer Database Management
Order Management
Backend System Integration
 
Engage online shoppers
Web Design
Website Content
Digital Marketing
Search Engine Optimization & Search Engine Marketing
Third-Party Ecommerce Management
Selecting the right CMS platform
There is no one ecommerce platform that is best for all companies. We can guide you on the benefits of each platform based on your unique needs and sales goals.
Find the platform for your brand
Adobe Commerce
ShopifyPlus
WooCommerce
 
Using analytics to improve performance
Constant measuring and optimization are essential in ecommerce. We analyze everything from paid media analytics to why customers abandon cart, to help you get better results and more repeat purchases.
Looking for a boost in ecommerce?
From the Ecommerce Blog
Sharing better insights through firsthand experience