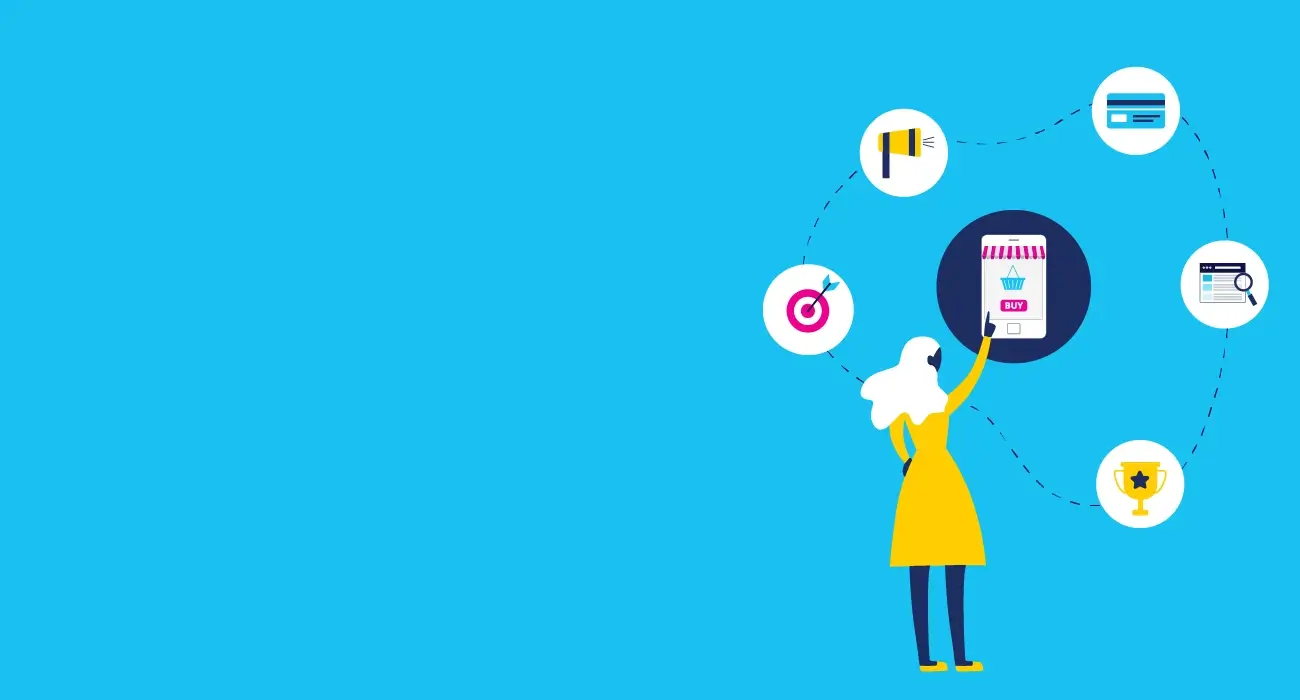 Even brands that sell top quality or incredibly useful products must take time to understand the customer journey. Failing to do so could be limiting sales and doing your brand a disservice. Customers expect a seamless and efficient experience from the moment they land on your site all the way to the confirmation they receive after a purchase. If your customer is finding it difficult to navigate through your site, that's often where the journey with your brand ends. Online shoppers are quick to click the back button and find an easier path with a competitor.
How a Marketing Agency Can Help
Agencies are important to help ecommerce brands interpret the customer journey map and make informed decisions for their customers and business. Your ecommerce marketing agency should utilize your map to identify and evaluate the following key areas:
1. Customer Pain Points
Once you create your customer journey map, you will be able to identify the pain points where customers may have experienced a gap between your business' intentions and the deliverance. This typically results in the user leaving the site without converting. For example, if a large number of customers are leaving the site from a particular product page, it might be useful to gather website analytics to determine if optimizations need to be made to the page's design, copy or functionality. 
Pain points can also be caused by trying to move your customer too quickly from an awareness to purchase phase without giving an adequate amount of information or time for the decision-making process.
2. Organic and Digital Media Planning Efforts
A customer journey map can and should influence your organic and paid digital media efforts. Are your touchpoints hitting customers in the right place at the right time? If you notice a specific drop-off for a customer in their journey, what type of outreach best fits their needs? Whether it be organic efforts in SEO, social media and content marketing, or digital paid media like search ads, Google Shopping campaigns and display ads, being able to identify where your customer needs to see your brand is essential in getting them back on the journey to purchase your product.
3. Product Launches and Business Goals
A customer journey map can help you fully understand your customer and the most crucial steps that they take on their path to purchase. As your ecommerce brand is planning to launch a new product or reach a specific goal, your map should inform your communication and selling strategies and help you identify key opportunities.