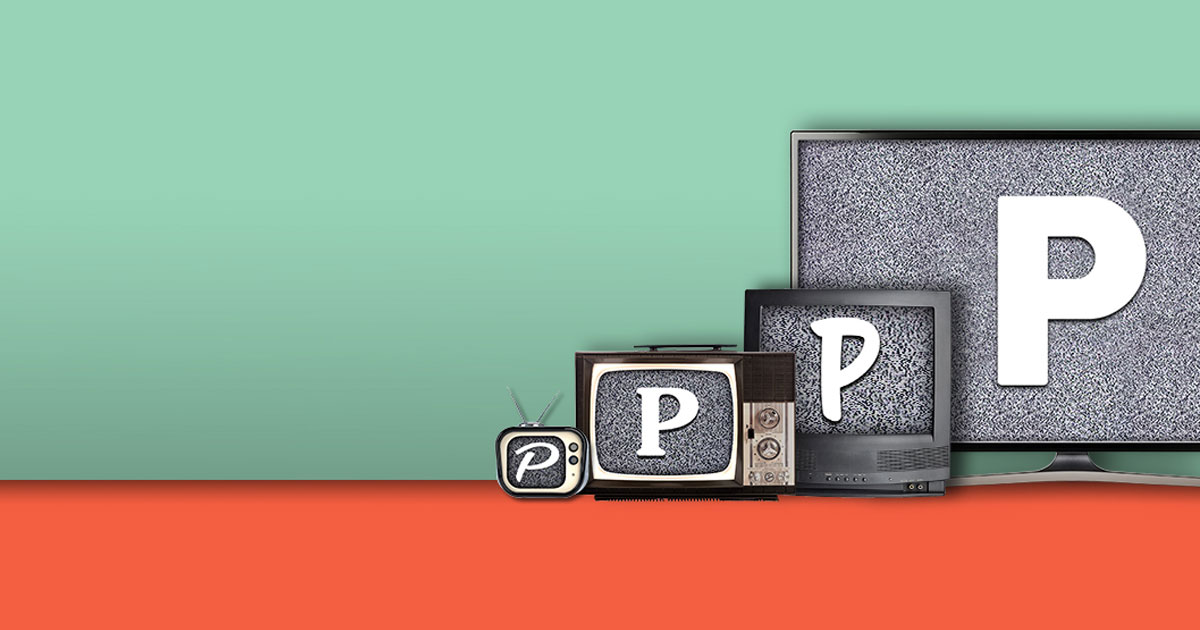 A Lasting Strategic Framework
Have you ever watched a vintage 1950s television commercial from a well-known brand? Outside of the obvious technological limitations, the way the marketing message was conveyed probably feels simple or even patronizing. Part of the reason it feels this way is that our collective standards for evocative and powerful marketing messages have evolved significantly in the past sixty years. 
Introduced in 1960 by E. Jerome McCarthy, the 4Ps Marketing Mix of Product, Place, Price and Promotion still stands as one of the most widely accepted marketing frameworks for making key marketing decisions. The 4Ps are central to identifying what makes memorable brands remarkable. Marketing academics have proposed adding additional Ps to the framework, but few have considered revising the original framework to better reflect the modern age. 
The Existing 4Ps
The original theory behind the 4Ps was based on the need for a streamlined decision-making framework for marketing that incorporated market research, analysis and planning. 
Product—refers to an idea that satisfies the consumer's needs or wants
Price—refers to the amount a customer pays for a product or service 
Place—refers to providing the customer access
Promotion—refers to marketing communications
Traditionally, brands and their various departments (marketing teams, sales teams and research teams) are in charge of guiding the decision-making process around the first 3Ps (Product, Price and Place) and collaborating with marketing agencies to develop the last P (Promotion). In the past decade, the lines have become considerably blurrier as marketing agencies adopt the consultancy model and gain influence over the other Ps.
Modernizing the 4Ps
The 4Ps was originally concepted for a world where brands pushed their customers through the sales funnel from awareness and consideration to purchase and brand advocacy. In 2018, good brands use a variety of additional tactics to influence, inspire and invest in their customers' loyalty. To put it simply, customers expect to engage directly with their favorite brands.
So what do modern brands need to think about in today's marketing environment? They need an updated framework that guides brands to do more than just sell products or services—because the modern customer wants to connect with brands that know their place in the world.
The First New P: Passion
We now live in a world where brands are more than products that meet needs or wants. Great brands are connecting themselves to their brand mission or reason to exist in powerful ways that provide a clear understanding of their founding desire.
Passion Example—REI's Authentic Commitment
Outdoor outfitters retailer, REI, sells camping products and athletic equipment, but the company also donates millions of dollars to support conservation efforts nationwide and sends volunteers to clean up hiking trails, clean up beaches and more. The company also launched an award-winning social campaign known as #OptOutside, closing stores on Black Friday and encouraging customers to get outside. REI has associated their passion for enjoying and preserving the outdoors with their products.
The Second New P: Purpose
The price of a product or service rarely reflects the true value or motivation behind purchasing. Great brands now understand that a relationship occurs with a customer far before the point of purchase and extends long afterwards. The relationship must be constantly developed and maintained.
Purpose Example—Starbucks' Meaningful Rewards
Starbucks, one of the world's largest café restaurant chains, cultivated a devoted following due partly to the brand's Starbucks Rewards™ program. The more times a customer visits a store, purchases the coffee at a grocery store or uses a branded credit card, the more rewards they receive. Members can earn free refills, attend member events and more. Dedicated customers attain gold status, which means they earn bonuses even more often. Starbucks' rewards program gives buying food and beverages at Starbucks a purpose that goes beyond a mere discount.
The Third New P: Platform
In our always-connected digital world, brands can exist entirely online or with very limited distribution at traditional brick-and-mortar retail stores. Great brands are harnessing the power of their online platforms to capture the attention of new and existing customers alike.
Platform Example—Casper's Intangible Trial
Internet mattress brand, Casper, has not traditionally been sold in stores. Target recently invested in the company, but the bulk of sales occur online as part of the company's 100-night risk-free trial. As part of their trial, customers are encouraged to share their trial experience via social media. Casper has fully utilized its digital platforms to disrupt the mattress industry, spread word-of-mouth recommendations and offer a more open, transparent purchasing experience.
The Fourth New P: Proposition
It's not enough to have a clear, passionate mission, motivation for purchase and a platform that captures the attention of customers. The last element is to construct a compelling proposition or proposal that resonates and entices customer interaction.
Proposition Example—Subaru's Deserving Following
Japanese automaker, Subaru, may not offer a large portfolio of vehicles compared to their Japanese rivals, but they have a focused communications strategy that highlights both the brand's reliability and safety—"finding love in a Subaru." Subaru has even developed a volunteer customer sales force, known as Subaru Ambassadors to promote the brand organically with customer's friends, family and neighbors. Because Subaru's proposition of falling in love with their vehicles is built on the strengths of safety and reliability, it's easy to discuss loving the brand.
The New 4Ps