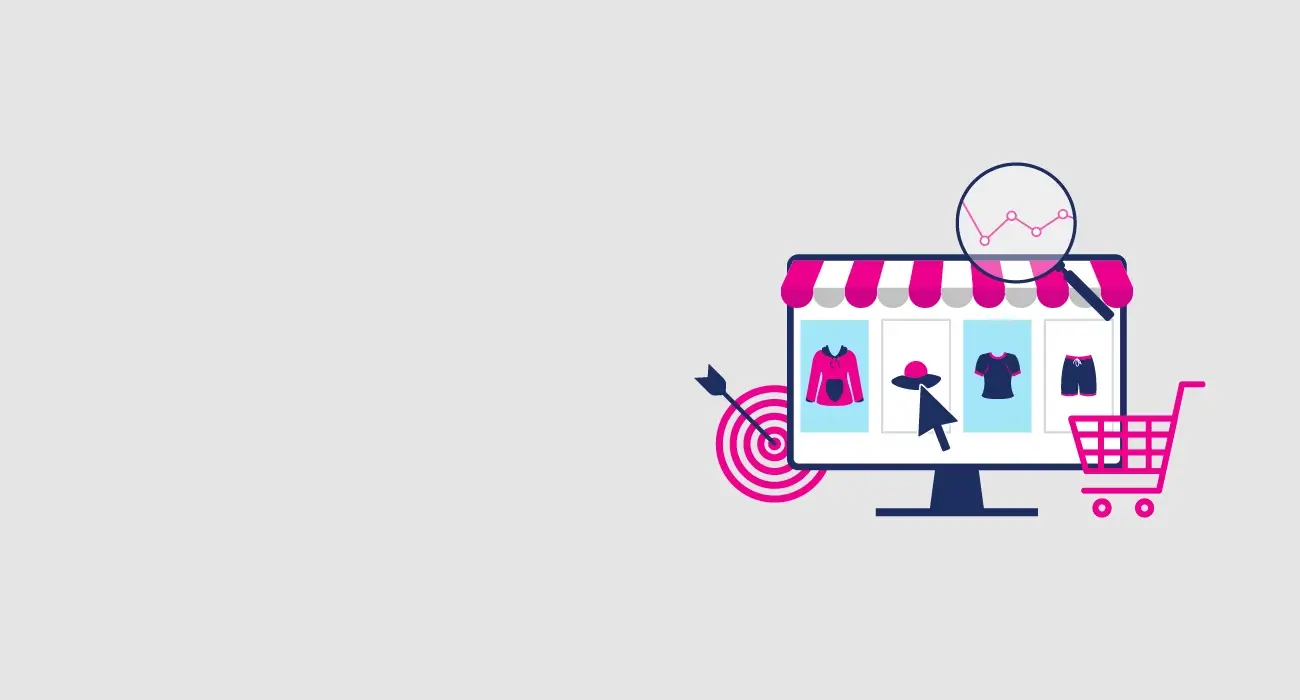 1. Utilize in-house and in-platform media planning tools for audience insights and planning.
Google Analytics offers valuable audience metrics for established ecommerce sites. For new web stores, audience research tools such as MRI-Simmons and Nielsen Scarborough can provide media consumption habits on national and local levels. Media specialists with knowledge of the available in-platform paid planning tools can help you more accurately estimate campaign metrics for budget planning.
2. Be realistic about where your brand falls in the marketing funnel.
How aware are people of your products? Do they need to be educated or just reminded of what you have to offer? Your brand's current position in the marketing funnel will help you determine which platforms will be the most efficient. 
If you are new to the marketplace, paid media awareness channels are where you need to start. Depending on your product, TV, radio, outdoor, print, programmatic display and social display should all be considered.  
Paid social and email campaigns can encourage engagement and attract visitors to your site. These channels perform best following or in conjunction with awareness campaigns. 
Paid Search and Product Listing ads work well to improve conversions for established brands.
3. Implement retargeting campaigns within each digital platform to reach consumers who have shown an interest in your product.
Only 2% of shoppers purchase on their first visit to a web store.1 They might want to shop a little more. Do some research. Check reviews. And sometimes in the process, they get distracted. Reminding customers of your products or services helps get them back to the site and to the cart. In fact, 70% of customers who are served retargeting ads are more likely to convert.1 Make sure your agency is diligently tracking campaign performance and taking advantage of retargeting opportunities.
4. Optimize your call to action.
Sometimes a slight change in messaging or a different call to action can improve your click-through rate on digital ads. Try A/B testing ads to determine what makes people more likely to click and which messages produce the highest conversion rate.
Trone's paid media specialists are certified and experienced buyers in all Google and social platforms as well as programmatic and traditional media. Contact us to find out which paid media platforms can help attract new customers, engage current customers, and promote repeat purchases.
1SocialMediaToday.com, Jan. 2020.